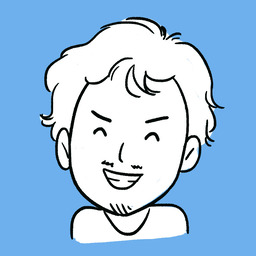 Greetings citizens of the interwebs!
Who am I?
This is Paul, and you found my random blog site. I am a sofware engineer, certified scrum master, and former head of technology operations of Rappler. You can know more about me by visiting my profile site.
Why am I doing this?
Someone told me before that if you want to peak on someone's mind, read, and if you want to know if you know if you understand and learn or just simply want to remember things, write about them. So this is my attempt on living that advices.
I am not a writer and english is not my native language, so let me know if you spot some incoherent or gramatically incorrect sentences.
What am I writing about?
Just anything tbh. This is a brain dump. You may go to home to view all the latest post, or explore content via categories and tags.
For accountability, I will try to post atleast once a month.
Contact
If you want to contact me, you can email me at jpaul.fernandez18@gmail.com
*Avatar created by Janina Malinis